MEET THE SENIOR TEAM
Simmons Global prides itself on its performance, the senior members of the business reflect this attitude. 
To find out more about what Simmons Global can do for you call us today on 08 9499 2000 or get in touch here.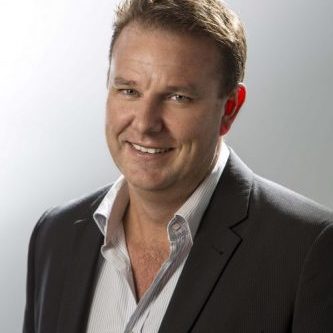 DAVE SIMMONS
CEO
Dave Simmons founded the company after working under a number of successful engineering companies in their own right. Under his leadership the business has gone from strength to strength and rolled with the economic punches to remain in the market in their current iteration.
As the head of the team, his expertise lies in having unique approaches to assessing problems and challenges to achieve the most optimal of outcomes for the client.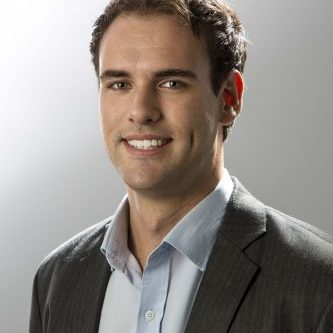 JACK HENNEKER
Senior Engineer
Jack has been with Simmons Global for over 5 years. Starting as an intern with the company he has adopted the 'unrestricted thinking' model to lead the team in all engineering endeavors.
Over the course of his tenure with the company Jack has lead the team in a number of projects with the most recent being the large scope of works undertaken at Elizabeth Quay.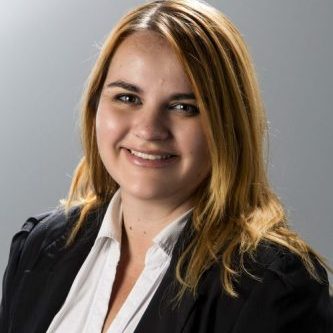 ESMA HODZIC
Head of Accounts
Esma began with Simmons Global in an intern position on the accounts team. Since then she has gone on to earn her Degree in Accountancy with the support of the company and now hold the senior accounts position Simmons Global.
A COMPANY WHO PERFORMS
WANT TO SPEAK TO ONE OF OUR TEAM?
Contact us now to start your next project.